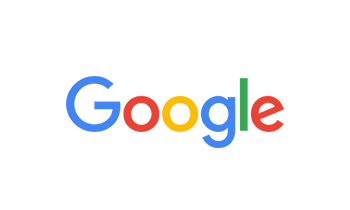 By Tracy Dunn on Sep 25, 2022
Always caring and professional, our family is grateful to be clients here.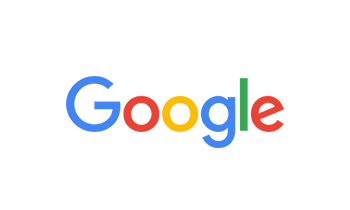 By Arland Eyl on Sep 21, 2022
As I have aged, I have become dependent on my hearing aids to navigate society. Sherrie has always been there when I needed a little advice or a tuneup. The front desk staff are always courteous and helpful. This is the place to go for help with your hearing!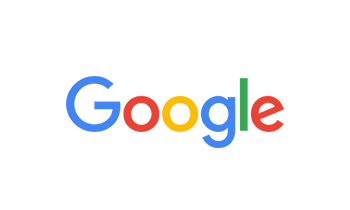 By Wesley Gray on Sep 12, 2022
Very satisfied with Dr. Bennett, very thorough with his analysis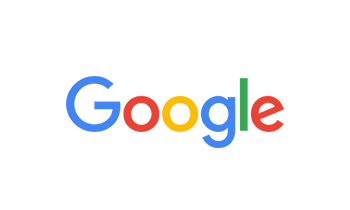 By Terry Peele on Aug 30, 2022
I have been so very pleased with my care at Alamance Ear Nose, and Throat. The staff there has always gone above and beyond to provide me with professional care and personal concern. I am a veteran. The staff there encouraged me and helped me work through the VA system to qualify for the VA Community Care program. Dr. Pelkey, Dr. Byrd, and Dr. McQueen have been wonderful resources as I have dealt with my tinnitus and hearing loss. Great folks!!!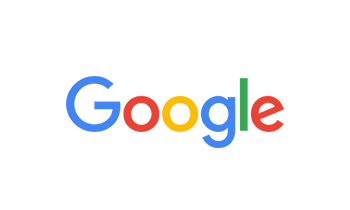 By Susan Newman on Feb 12, 2022
I was a client of Dr. Sherrie Pelkey for a number of years while living in Alamance county. I moved to an area that had limited support regarding audiology services. I connected with Dr. Pelkey and she enthusiastically agreed to help me get new hearing aids remotely. The process was painless and I'm a happy camper. Good people!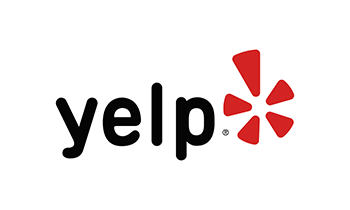 By K H. on Oct 04, 2021
This practice is one of the best ENT practices in the country.   The entire staff (front desk, nurses, assistants) are all professional, courteous and helpful.   Dr. Vaught has a wonderful bedside manner and he's also very smart and personable.  I highly recommend Alamance ENT!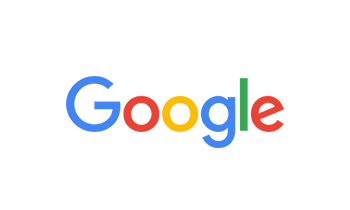 By Charles Fisher on Aug 15, 2021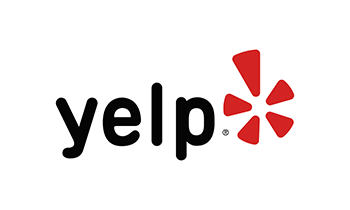 By Catalina N. on Nov 03, 2020
Front staff has a terrible attitude. Whenever you're not feeling well the last thing you need is someone to be disrespectful. I would rather make the drive to chapel hill than have to be treated so poorly again.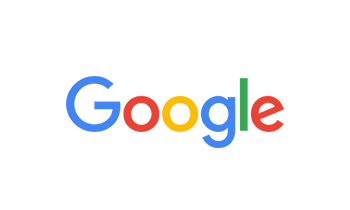 By Real Lady on Jul 24, 2020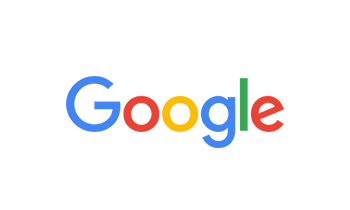 By Maryan Coupe on Jul 24, 2020

By Anonymous on Jul 15, 2020
Dr Vaught is the worse ENT Doctor I have ever met, he did surgery on my chronic sinus and I had to go to UNC for corrective surgery!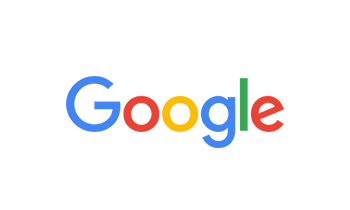 By John Barnum on Jul 12, 2020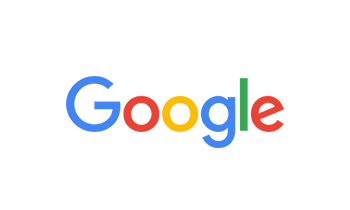 By John Ferrell on Mar 18, 2020
New (to me) hearing aid store. Everything was just right!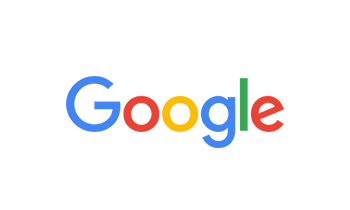 By Dean Harris on Feb 10, 2020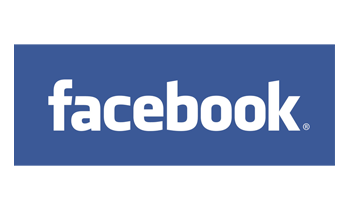 By Raymond O. Flagg on Jan 16, 2020
Quick diagnosis and friendly, helpful attitudes!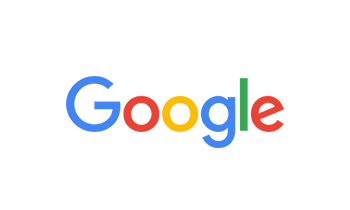 By Ray Curl on Jan 08, 2020
Very caring and attentive.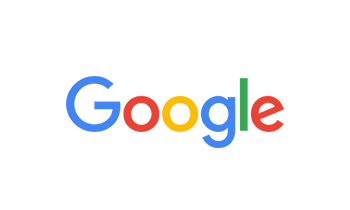 By Michelle Funk on Jan 08, 2020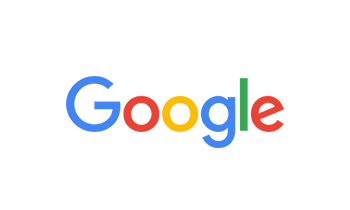 By Jeannette Dixon on Jan 05, 2020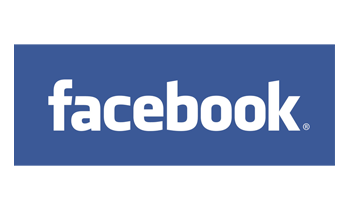 By Rose Haney on Jan 03, 2020
Dr Vaught is a wonderful doctor! I drove straight thru from Florida just cause I trust him with my life. Compassionate and honest.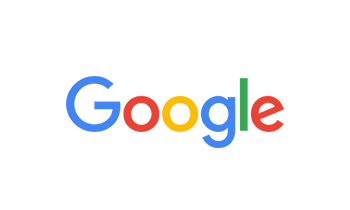 By Anne Chanas on Dec 24, 2019
Jennifer Brooks PA-C really gave me a very thorough examination and was reassuring, as well Liz the assistant was very proficient.