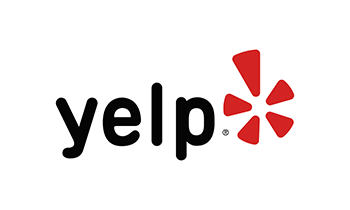 By Catalina N. on Nov 03, 2020
Front staff has a terrible attitude. Whenever you're not feeling well the last thing you need is someone to be disrespectful. I would rather make the drive to chapel hill than have to be treated so poorly again.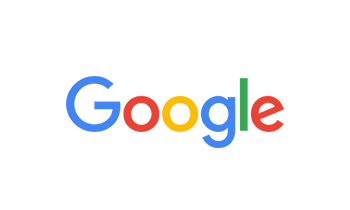 By Real Lady on Jul 24, 2020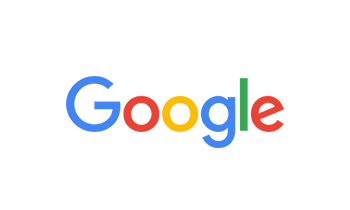 By Maryan Coupe on Jul 24, 2020

By Anonymous on Jul 15, 2020
Dr Vaught is the worse ENT Doctor I have ever met, he did surgery on my chronic sinus and I had to go to UNC for corrective surgery!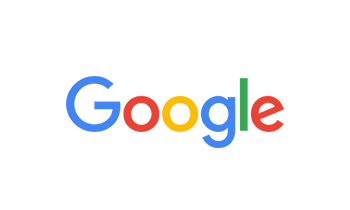 By John Barnum on Jul 12, 2020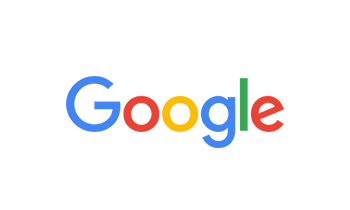 By John Ferrell on Mar 18, 2020
New (to me) hearing aid store. Everything was just right!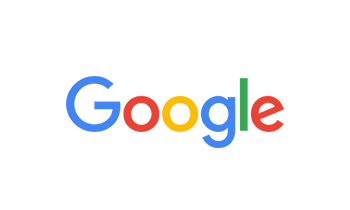 By Dean Harris on Feb 10, 2020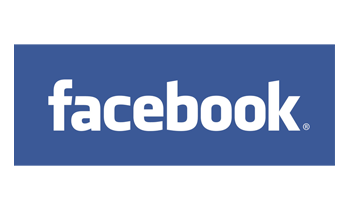 By Raymond O. Flagg on Jan 16, 2020
Quick diagnosis and friendly, helpful attitudes!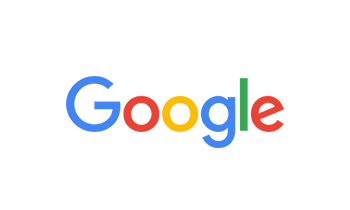 By Ray Curl on Jan 08, 2020
Very caring and attentive.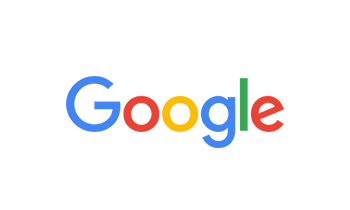 By Michelle Funk on Jan 08, 2020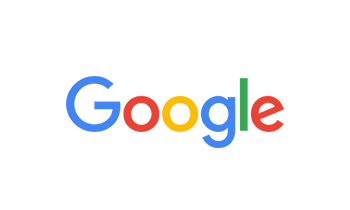 By Jeannette Dixon on Jan 05, 2020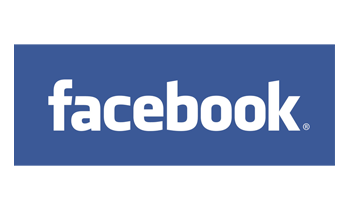 By Rose Haney on Jan 03, 2020
Dr Vaught is a wonderful doctor! I drove straight thru from Florida just cause I trust him with my life. Compassionate and honest.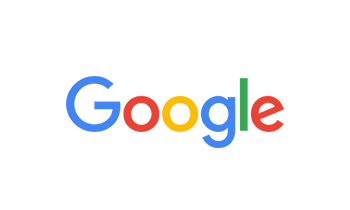 By Anne Chanas on Dec 24, 2019
Jennifer Brooks PA-C really gave me a very thorough examination and was reassuring, as well Liz the assistant was very proficient.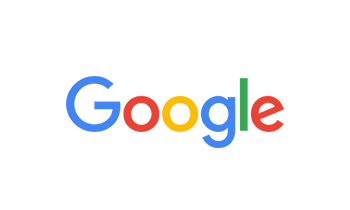 By Betty Anderson-Strickland on Dec 13, 2019
Dr. McQueen & John Ballance make a super team. I have been seeing John for over ten years. I was his patient when he saw patients at a previous location. He was the best audiologist who had treated me so when he moved to Alamance, I followed him. The drive was almost two hours round trip but it was worth it to have John as my audiologist. I recently relocated to Burlington & Alamance ENT is very close to my home.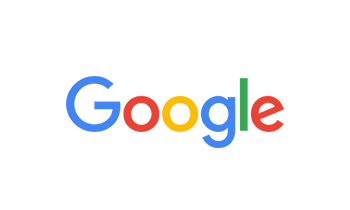 By Anita Presley on Dec 13, 2019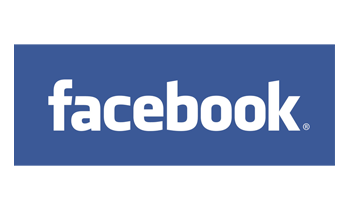 By Bryan Hawkins on Nov 11, 2019
Great doctors and nurses, very little wait time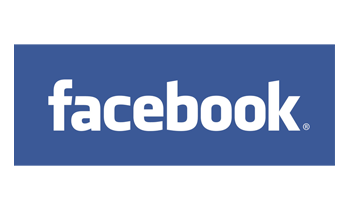 By Bruce Harris Jr on Nov 05, 2019
They're good at what they do.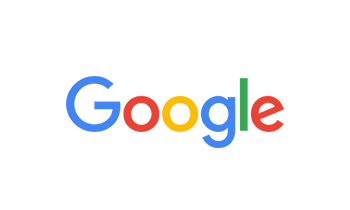 By Rhonda Lash on Oct 25, 2019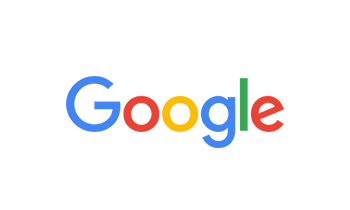 By Cola Rankin on Oct 17, 2019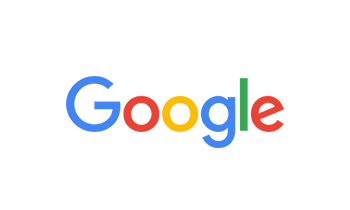 By Sandy Perry on Sep 30, 2019
I love them, I forget their in. I can't even imagine someone not wearing them if they can't hear properly.